Celebrating This Christmas Within Your Business Giving Fair Trade Corporate Gifts
Celebrate Workplace Giving With Fair Trade Corporate Gifts
Give a gift with extra meaning this Christmas by supporting our Uplift Fair Trade artisans.
Uplift Fair Trade's vision is to educate and empower people here in Australia, to uplift people all over the world who are poor and marginalised. We exist to help abolish the human trafficking and slavery industry through Fair Trade.
Sometimes it can be hard to know how to help others on the journey towards making different, more ethical choices. You may have heard of Fair Trade, but have trouble accessing products that are ethical, empower producers and end the cycle of hopelessness.
COVID has been tough on everyone. Our artisans are finding it especially hard. Many of their orders have been canceled and some are struggling to put food on the table as they have no government support. No work equals no income. 
Buying a socially conscious Uplift Fair Trade gift shows your clients and staff you care and helps raise ethical awareness. 
Our gifts can help you reflect you and your business's social values and support our Fair Trade artisans. By giving an ethical gift this Christmas you can help share our artisans inspiring stories from India, Nepal.
We have a wide range of unique and ethical gifts that you can select below or we can tailor a gift to suit your needs and budget.  
Our Uplift Fair Trade gifts are available throughout the year. We also offer Guest Speaking and Education opportunities to bring an additional perspective about social values to events.
To place an order or discuss any of our other services, please contact us on;
Shop 1, 81 - 83 Town Centre Arcade, Katoomba Street, Katoomba, NSW

Phone: 4782 2313, or
 https://upliftfairtrade.com.au/pages/contact 
---
Leave a comment
Comments will be approved before showing up.
---
Also in Fair Trade Stories & Case Studies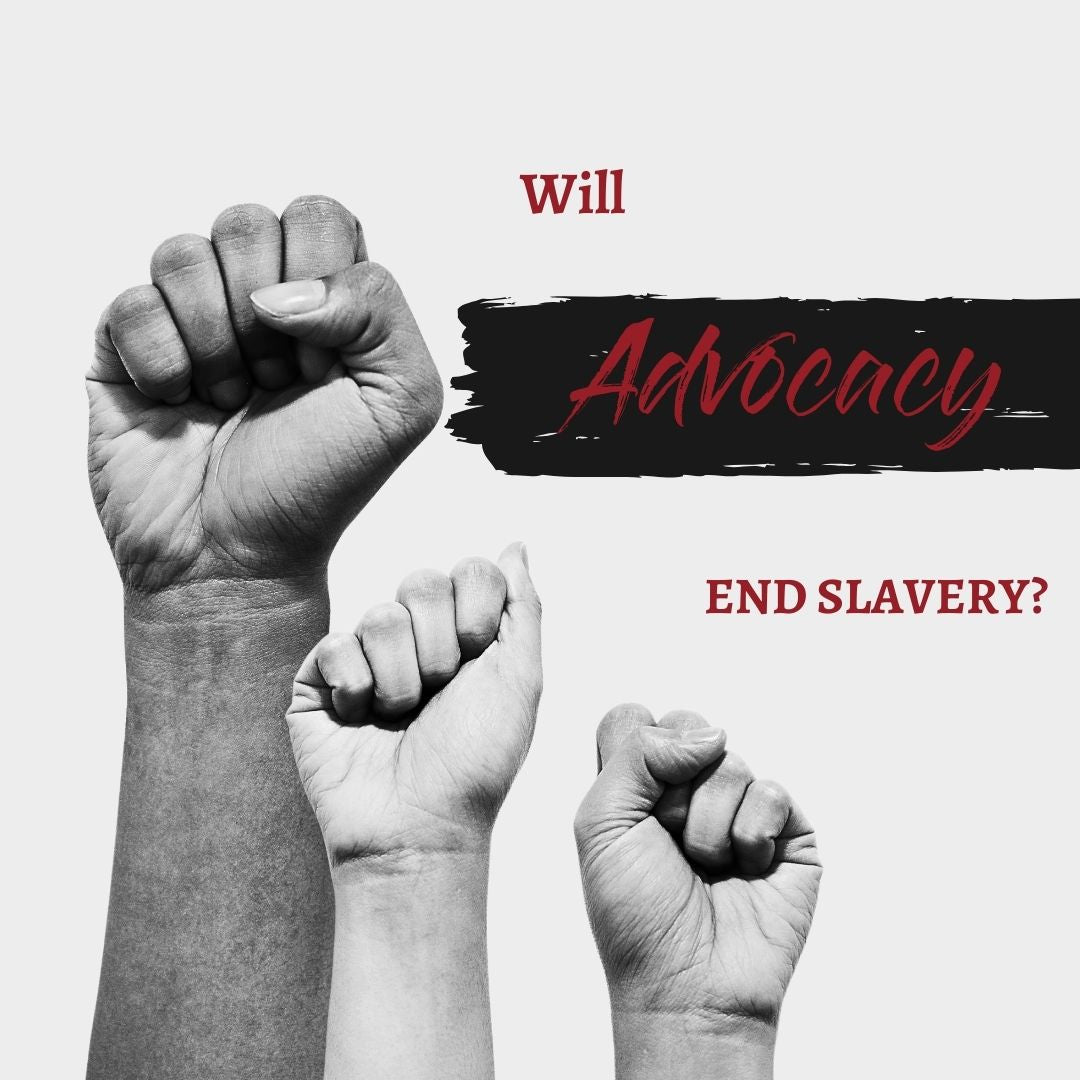 In the urgent battle against modern-day slavery, we must confront a crucial question: Is advocacy alone enough? Will advocacy end Modern day slavery?  Is lobbing government, running awareness campaigns about slavery, sending letters to companies about their supply chains all enough to see systematic change?
In the blog "Embracing Shalom: Beyond Peace, Toward Wholeness," the profound meaning of the Hebrew word "Shalom" is explored . Beyond its translation as "peace," Shalom represents complete wholeness and harmony, encompassing physical, emotional, and spiritual well-being. The blog looks at its historical roots, its significance across religions, and the personal challenges it poses. Embracing Shalom necessitates confronting biases, changing thinking patterns, and facing pain and difficult situations. Despite the discomfort, this transformative journey leads to self-discovery and compassion. The blog encourages readers to reflect on how they can bring Shalom to themselves and others, emphasizing that it's not just a destination but an ongoing, evolving process fostering inner harmony and peace in a chaotic world.
"In this heartfelt blog, I share my personal journey as a dyslexic individual and the transformative power of embracing neurodiversity. Through my experiences, I've shaped Uplift Fair Trade into a haven where everyone, regardless of ability, can shop comfortably. The blog delves into the inclusive ethos behind our unique shopping experience, emphasising empathy, understanding, and genuine care for all, from where we source our products to the end user.