Get your Online Christmas Shopping Done by December 12th 2020
It is expected that this Christmas is going to be the biggest yet with online sales and the need for posting. Australia Post is encouraging everyone to get prepared early for Christmas if shopping online in order to get your package to you on time for Christmas. 
Australia:
Send Parcel Post by Saturday 12 December 2020.

Send Express Post by Saturday 19 December 2020.
International:
USA, Canada, UK, Europe: Monday 16 November 2020
Most of Asia: Monday 23 November 2020
New Zealand: Friday 27 November 2020.
At Uplift we will do our absolute best to get orders out as fast as we can! You are more than welcome to send your gifts straight to the receiver, just let us know in the notes and we can take price tags of and can write a small message on your behalf. 
Shop our range of Fair Trade, Sustainable Gifts here: 
https://upliftfairtrade.com.au/collections/shop-all 
---
Leave a comment
Comments will be approved before showing up.
---
Also in Fair Trade Stories & Case Studies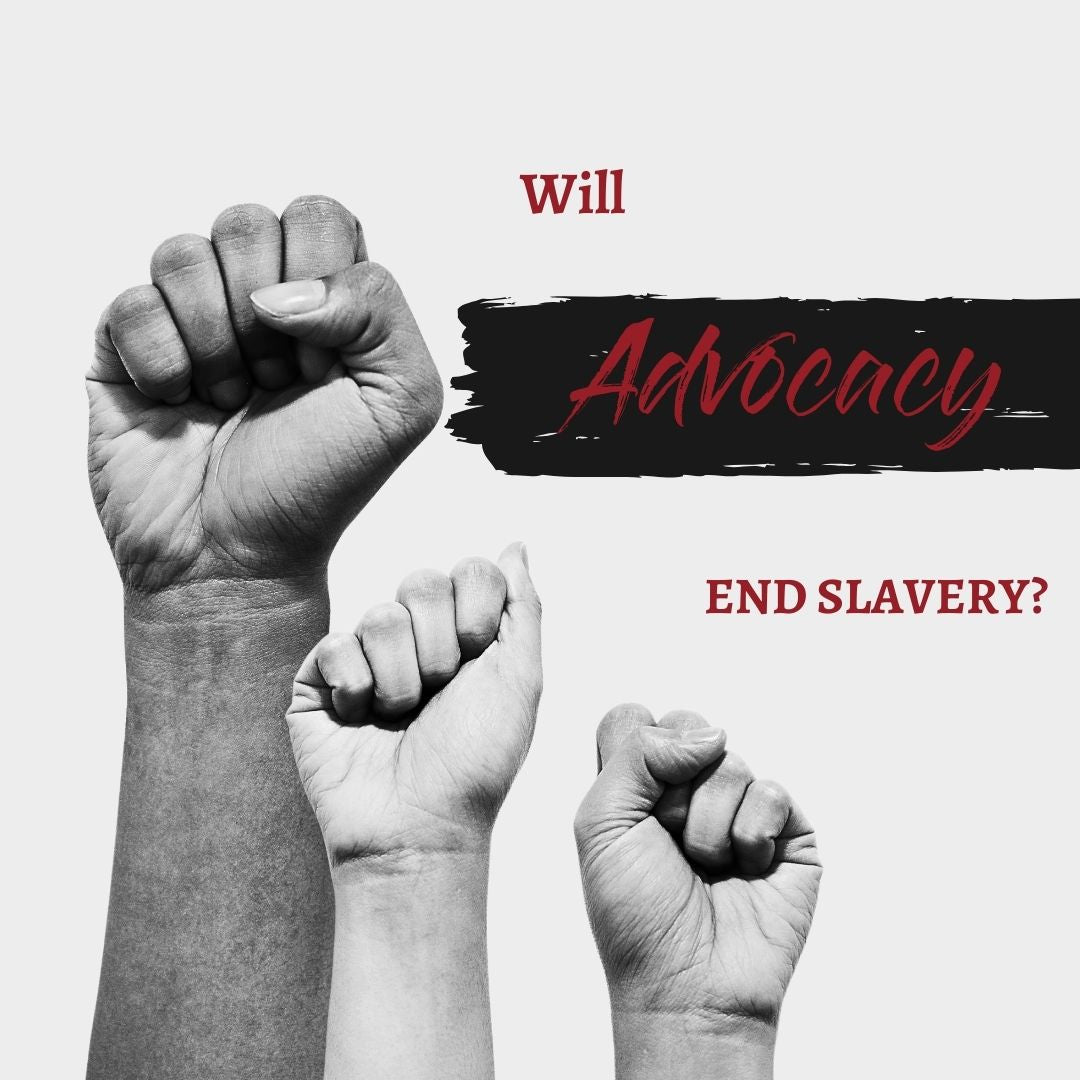 In the urgent battle against modern-day slavery, we must confront a crucial question: Is advocacy alone enough? Will advocacy end Modern day slavery?  Is lobbing government, running awareness campaigns about slavery, sending letters to companies about their supply chains all enough to see systematic change?
In the blog "Embracing Shalom: Beyond Peace, Toward Wholeness," the profound meaning of the Hebrew word "Shalom" is explored . Beyond its translation as "peace," Shalom represents complete wholeness and harmony, encompassing physical, emotional, and spiritual well-being. The blog looks at its historical roots, its significance across religions, and the personal challenges it poses. Embracing Shalom necessitates confronting biases, changing thinking patterns, and facing pain and difficult situations. Despite the discomfort, this transformative journey leads to self-discovery and compassion. The blog encourages readers to reflect on how they can bring Shalom to themselves and others, emphasizing that it's not just a destination but an ongoing, evolving process fostering inner harmony and peace in a chaotic world.
"In this heartfelt blog, I share my personal journey as a dyslexic individual and the transformative power of embracing neurodiversity. Through my experiences, I've shaped Uplift Fair Trade into a haven where everyone, regardless of ability, can shop comfortably. The blog delves into the inclusive ethos behind our unique shopping experience, emphasising empathy, understanding, and genuine care for all, from where we source our products to the end user.