Meet the Makers - Little Flower
Hear one of our Fair Trade partners in India share their experience of the COVID-19 lockdown, the impacts on their work and their hopes and fears. We have their products in-store now!
Organization - Little Flower Kahdi Village Industry and Leprosy Rehabilitation Centre.
Location - Raxaul, Bihar. India.
Craft Specialities - Handloom silk and cotton specialists.
Little Flower Kahdi Village is located on the border of India and Nepal. Also known as no man's land. Little Flower Kahdi Village Industry and Leprosy Rehabilitation Centre are a group of 52 people specializing in the hand-looming of silk and cotton fabric. 
We're very excited to have some of their beautiful products in store! To hear from them directly about their experiences click here for their recent video where they talk about this time and hopes for the future.
India's COVID-19 lockdown started on the 21st of March. This left the Little Flower Kahdi Village Industry and Leprosy Rehabilitation Centre staff with no work and only a minimum income for two months. They finally reopened again on the 1st of May 2020 which made them very happy and was no doubt a huge relief.
Hasmullah is the Dyeing master at Little Flower Khadi and has worked there for fifteen years. He finds the work very interesting and glad they have international buyers.  He has a wife and two children. During lockdown, the start was ok apart from not having work as they could still get out and do things. But as things tightened, they had to stay at home all night and day and did not know what was happening which was very hard but fortunately had Little Flower Khadi to support them.
His favourite product is Indigo dye.
Check out our range of Fair Trade non-violent silk indigo scarfs here: 
Sita Devi is the Manager at Little Flower Khadi and has been with them since the start. Her hopes for the future are her husband and two children living interstate, stay well and work continues so she can support them. 
Her favourite products are the towels, napkins, bed sheets, and silk scarves which you can see on our website or in-store.
The women work at home as well as going to work for access to the looms. Sita asks that people look at the fabric, feel it and buy it. 
She likes that with Fair Trade, income is now the same between men and women, whereas before the men were paid more. 
Jang Bahadur Shah is the Weaving Master and President of Little Flower Kahdi. He has worked here for approximately 28 years. COVID-19 Lockdown brought many difficulties. He fears for the future of his three educated daughters. He also worries about disease and who will look after poor people if they get sick.
His favourite products are the towels as they sell well. 
He likes to see everyone working together in the one place as this makes him happy. He also likes that Fair Trade has bought clean surroundings and fair prices for all. He is proud to be able to take care of people and serve the poor but is worried as they are now on minimum hours which makes it difficult to earn money.  They are not getting many orders but have plenty of stock waiting and are continuing to work with a smile!
We hope you can support them by buying their Fair Trade products in our store or online!
Heaps of new colours to choose from! Check out our new range of non-violent silk from little flower here: 
---
Leave a comment
Comments will be approved before showing up.
---
Also in Fair Trade Stories & Case Studies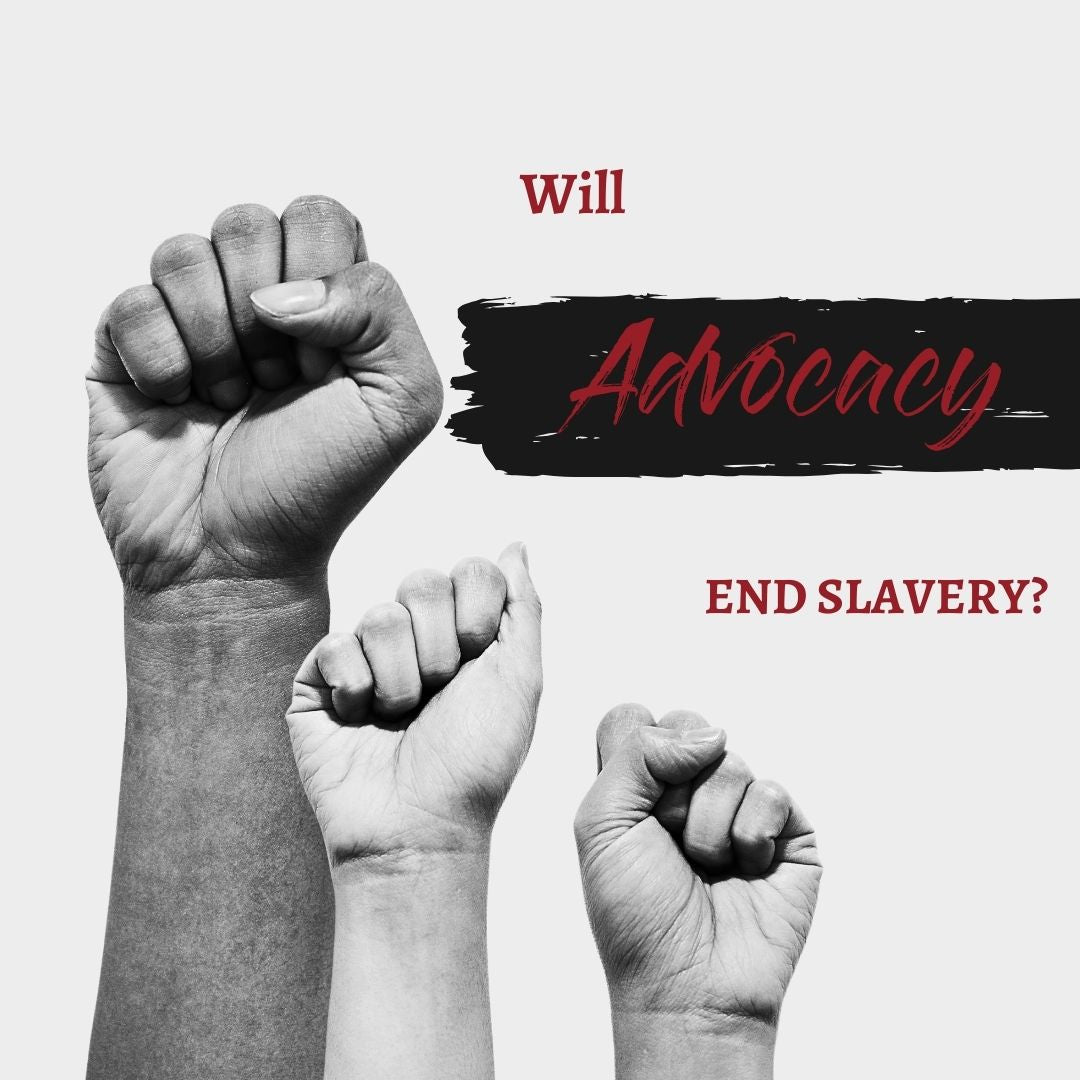 In the urgent battle against modern-day slavery, we must confront a crucial question: Is advocacy alone enough? Will advocacy end Modern day slavery?  Is lobbing government, running awareness campaigns about slavery, sending letters to companies about their supply chains all enough to see systematic change?
In the blog "Embracing Shalom: Beyond Peace, Toward Wholeness," the profound meaning of the Hebrew word "Shalom" is explored . Beyond its translation as "peace," Shalom represents complete wholeness and harmony, encompassing physical, emotional, and spiritual well-being. The blog looks at its historical roots, its significance across religions, and the personal challenges it poses. Embracing Shalom necessitates confronting biases, changing thinking patterns, and facing pain and difficult situations. Despite the discomfort, this transformative journey leads to self-discovery and compassion. The blog encourages readers to reflect on how they can bring Shalom to themselves and others, emphasizing that it's not just a destination but an ongoing, evolving process fostering inner harmony and peace in a chaotic world.
"In this heartfelt blog, I share my personal journey as a dyslexic individual and the transformative power of embracing neurodiversity. Through my experiences, I've shaped Uplift Fair Trade into a haven where everyone, regardless of ability, can shop comfortably. The blog delves into the inclusive ethos behind our unique shopping experience, emphasising empathy, understanding, and genuine care for all, from where we source our products to the end user.