Shop Early for Christmas - Yulefest Appeal
COVID has been tough on all of us, to say the least! Our Artisans are finding it really hard at the moment and who knows what will happen going forward. Many of their orders have been canceled and some are struggling to put food on the table as they have no government support. No work  = no income. So the Uplift Fair Trade team has come together to look at how we can provide them with some long term help to assist them through these times.  Some of our partner organisations within Fair Trade have been able to provide some Artisan groups with rice and flour. However, this is only a short term fix. 
 Our team has been discussing how we can help our amazing Artisans put food on the table in a sustainable manner.
And the solution is clear. 
Turn over our stock so we can place orders to give our Fair Trade partners work to help them generate their own income.
So many organisations and businesses have had to cancel their orders but we see Australia to be in a unique position to be able to help support our brothers and sisters in Fair Trade at this time by ordering more. 
To achieve this we are putting together a clear financial and strategic plan thanks to some business coaching from "Seed" and a volunteer expert in financial planning. We are very grateful for this expert help!! However it is very clear, we must sell the stock we have on hand and turn it over to sustain us here and so we can order more. 
So we are reaching out in a Yulefest Appeal to you. We are grateful for your support to get us through this time. Here are some call to actions:
 Here's How YOU Can participate  
 1) CARE - 
 We are asking you to stand with us and care with us about the current situation some of the most vulnerable people in the world that we work with are facing.
We care that many people have not been able to put food on the table because they have not been able to work.
We care that orders have been reduced and even cancelled
We care that access to raw materials has been hard to come by.
We care that for many, slipping back into poverty because of a lack of work is a reality.
We Care about continuing to give dignity and hope through sustainable livelihood generation, even in a Pandemic.
We care about Fair Trade Principle 1 particularly at this time.
"Principle One: Creating Opportunities for Economically Disadvantaged Producers
"Poverty reduction through trade forms a key part of the organisation's aims. The organisation supports marginalised small producers, whether these are independent family businesses, or grouped in associations or co-operatives. It seeks to enable them to move from income insecurity and poverty to economic self-sufficiency and ownership. The organisation has a plan of action to carry this out." WFTO
Please stand with us and Care and take action in the following ways: 
2) SHOP - Start Your Christmas Shopping Now
Do you ever think "I wish I started my Christmas shopping earlier?" 
Do yourselves and our artisans a favour by doing your Christmas shopping early this year. Save the hassle of the Christmas shopping rush by supporting those in need.
Prevent the Christmas chaos - busy shopping centers and shipping delays (online shopping). 
Do the hard work Christmas shopping now and enjoy a stress-free Christmas holiday where you can focus more on giving and not shopping around.
Encourage friends and family to shop ethically and sustainably by shopping Fair Trade.
Support the individuals and families who make our Fair Trade products who are in desperate need for Australia's support.
Here's how... 
Shop Online: We have an easy to use, accessible online store where you can browse and buy products made by the artisans we support. Click here to start your Christmas shopping today! 
Shop in-store: Come to our physical store in Katoomba, NSW to see our products in person.
Our address: 81-83 Katoomba St, Katoomba NSW 2780.  
3) SHARE - Share our website and Facebook posts with friends and family to encourage early Christmas shopping
Let's spread and share the message to help encourage the message to do your early Christmas shopping now to help those Artisan's in need.
Here's how...
Share our posts on Facebook and Insta 
Share our website with friends and family (upliftfairtrade.com.au)
Come with friends on a day out to shop early for Christmas in our store. 
Encourage people to be part of our early Christmas shopping movement/campaign.
Share pictures of you using our products and tag us on Instagram and Facebook! (we would love to pass these pictures on to our artisans overseas!)
Share your experience you have had with us on Google or Facebook!
We understand that not everyone is in the financial position to shop now but if you're wanting to help, sharing the above will make a huge difference!!
---
Leave a comment
Comments will be approved before showing up.
---
Also in Fair Trade Stories & Case Studies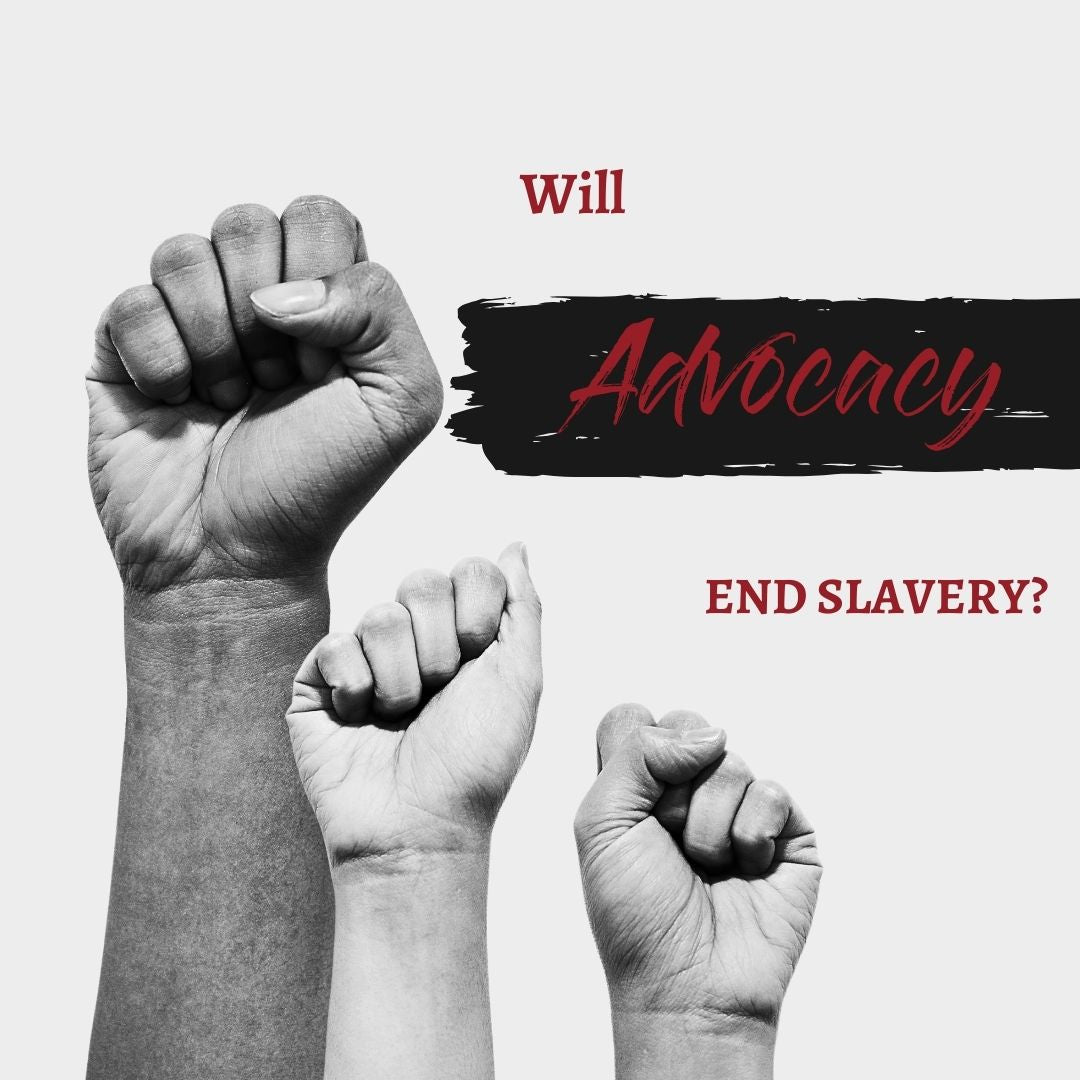 In the urgent battle against modern-day slavery, we must confront a crucial question: Is advocacy alone enough? Will advocacy end Modern day slavery?  Is lobbing government, running awareness campaigns about slavery, sending letters to companies about their supply chains all enough to see systematic change?
In the blog "Embracing Shalom: Beyond Peace, Toward Wholeness," the profound meaning of the Hebrew word "Shalom" is explored . Beyond its translation as "peace," Shalom represents complete wholeness and harmony, encompassing physical, emotional, and spiritual well-being. The blog looks at its historical roots, its significance across religions, and the personal challenges it poses. Embracing Shalom necessitates confronting biases, changing thinking patterns, and facing pain and difficult situations. Despite the discomfort, this transformative journey leads to self-discovery and compassion. The blog encourages readers to reflect on how they can bring Shalom to themselves and others, emphasizing that it's not just a destination but an ongoing, evolving process fostering inner harmony and peace in a chaotic world.
"In this heartfelt blog, I share my personal journey as a dyslexic individual and the transformative power of embracing neurodiversity. Through my experiences, I've shaped Uplift Fair Trade into a haven where everyone, regardless of ability, can shop comfortably. The blog delves into the inclusive ethos behind our unique shopping experience, emphasising empathy, understanding, and genuine care for all, from where we source our products to the end user.