The 4 Weeks of Christmas - Upcoming Christmas Specials
Starting on the 16th of November through to the 13th of December we will be releasing special Christmas offers each week. Each special will only be available for the one week until the next special is released. We though we would let everyone know what these upcoming sales would be in advance so you can be prepared! 
Week 1 |
16th-22nd November
Great gift for kids. A super cute quiet toy that is easy to carry around and assists with imaginative play. If you buy a zoo bag in the week of we will send you your own personal 20% off discount code for the next time you shop with us! These Zoo Bags are handmade in Hubli, India. All the animals are silk screen printed and hand painted with non-toxic paint!
https://upliftfairtrade.com.au/products/fair-trade-zoo-bag?_pos=1&_sid=74da44a7f&_ss=r  
Absolutely stunning hand embroided woollen stole! This eye catcher is great for formal event, special occasions, or everyday wear! 
Free shipping for any of these beauties purchased in the week of 15th-21st of November! If you purchase other Fair Trade goodies at the same time as the scarf free shipping will be applied to the whole cart automatically after applying the discount code! 
 Use the code 'STOLE' to get your free shipping or click the link:
https://upliftfairtrade.com.au/discount/STOLE 
Browse the scarfs here: 
https://upliftfairtrade.com.au/products/black-paisley-stole?_pos=1&_sid=c5d193dbb&_ss=r
Week 2 | 23rd-29th November
A great practical mens gift idea. These suitcase organisers come in a set of 3 and a super helpful for keeping things organised when traveling. 2 Free face masks with any suitcase organiser purchase. Please just add in the notes of your order what colour you would like! 
https://upliftfairtrade.com.au/products/suitcase-organisers-black-3-bags?_pos=1&_sid=c967aa3c2&_ss=r 
Made with Upcycled materials in India, this one size skirt is a great gift 
15% off your whole order if you purchase a wrap skirt in the week of the 23rd-29th of November! 
Use the code 'WRAPITUP' or the following link: 
https://upliftfairtrade.com.au/discount/WRAPITUP 
See our Wrap Skirt Range here: https://upliftfairtrade.com.au/collections/shop-all/wrap-skirt?sort_by=best-selling 
Week 3 |
 30
th November - 6th December
Fair Trade Upcyled Robe - Buy 2 get the third 50% off
Handmade breezy upcycled polyester robe. Perfect for days at the beach or days at home! Buy 2 robes and get the 3rd 50% off! Great idea for gifting the same thing to a few friends or siblings to keep things even without loosing the personal touch! Add a little soap bar or chocolate to make a small pamper pack to go along with these incredible robes. 
Once you put 3 robes in your cart the discount will automatically apply! 
See our range of robes here: 
https://upliftfairtrade.com.au/collections/robes
FREE metal straw with ANY online purchase!
Take a step towards a more eco friendly lifestyle and ditch your plastic straws! We will be offering a free metal straw to any purchases online this week! (Straw will automatically be added to your order when we pack it!) 
Shop all: https://upliftfairtrade.com.au/
Week 4 | 7th-13th of December
Get a FREE matching mini frame with any of our resin pen holders. Jazz up yours or a friends work desk with a pen holder and matching mini frame! All you need to do is add the pen holder to your cart and we will add the matching mini frame into your order when we pack it! 
See the floral designs: https://upliftfairtrade.com.au/products/fair-trade-ethical-pen-holder-blue-flower-design?_pos=3&_sid=2cc5a358b&_ss=r 
See the 'shade' designs: https://upliftfairtrade.com.au/products/fair-trade-pen-holder-shade-design?_pos=4&_sid=2cc5a358b&_ss=r
Matching Necklace and Earring Set 
Beautiful gift for yourself or a loved one. These matching sets are very special, handmade by individuals in North India, living with disabilities who use their skills to provide an income for themselves, their families and their community. These can be brought separately but if you by both together in the week of the 7th to the 13th of December you get 25% off the whole set!
Use the code "ALLSET" or the following link:
https://upliftfairtrade.com.au/discount/ALLSET 
Subscribe to our newsletter to be notified about these specials and any upcoming specials in the future!
 https://upliftfairtrade.com.au/pages/uplift-newsletter 
---
Leave a comment
Comments will be approved before showing up.
---
Also in Fair Trade Stories & Case Studies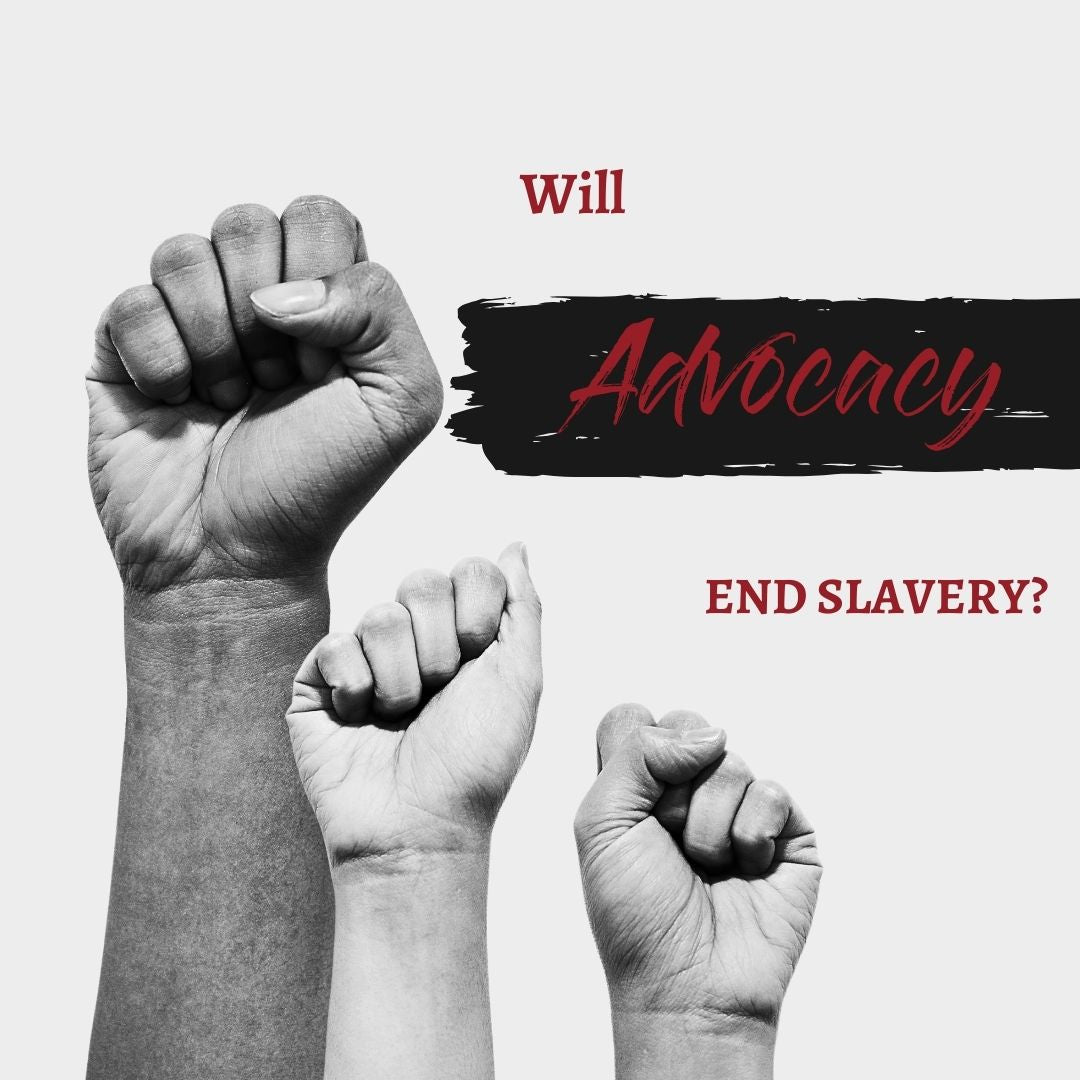 In the urgent battle against modern-day slavery, we must confront a crucial question: Is advocacy alone enough? Will advocacy end Modern day slavery?  Is lobbing government, running awareness campaigns about slavery, sending letters to companies about their supply chains all enough to see systematic change?
In the blog "Embracing Shalom: Beyond Peace, Toward Wholeness," the profound meaning of the Hebrew word "Shalom" is explored . Beyond its translation as "peace," Shalom represents complete wholeness and harmony, encompassing physical, emotional, and spiritual well-being. The blog looks at its historical roots, its significance across religions, and the personal challenges it poses. Embracing Shalom necessitates confronting biases, changing thinking patterns, and facing pain and difficult situations. Despite the discomfort, this transformative journey leads to self-discovery and compassion. The blog encourages readers to reflect on how they can bring Shalom to themselves and others, emphasizing that it's not just a destination but an ongoing, evolving process fostering inner harmony and peace in a chaotic world.
"In this heartfelt blog, I share my personal journey as a dyslexic individual and the transformative power of embracing neurodiversity. Through my experiences, I've shaped Uplift Fair Trade into a haven where everyone, regardless of ability, can shop comfortably. The blog delves into the inclusive ethos behind our unique shopping experience, emphasising empathy, understanding, and genuine care for all, from where we source our products to the end user.