Uplift Fair Trade response to the Coronavirus March 2020
Our Response to the Coronavirus
With the increasing number of COVID-19 cases in our local community - such as the closure of Katoomba High School, we are planning to do our part to reduce the spread of Coronavirus to get through this time together.
Firstly - we want to acknowledge this is a global pandemic and while we as a business will suffer, we are very aware of how this will affect everyone. This  Includes our wonderful partners and Artisans. In times like these, we recognise that it is the most vulnerable people in society that face the greatest impact.
 Secondly -  as a business, we will be following the guidelines from NSW health. This includes:
o   Washing hands regularly
o   Cleaning services with anti-bacterial cleaners
o   Encouraging social distancing
Steps We Are Taking
 - We will be asking our elderly volunteers to stay at home to minimise contact with others as they are a part of the high-risk demographic.
 - We will no longer be taking cash sales during this time.
- We will be encouraging online sales as it minimises contact and still supports our Artisans to continue to have a livelihood, and enables them to support their families.
From Monday the 16, until further notice, the Uplift Fair-Trade shop in Katoomba will be closed one day a week. This will help reduce contact and we believe that our sales will not be high enough to cover our overheads as a business. At the end of the week, our team will re-evaluate, if we see if Uplift may be closed for 2-4 days of the week. If the government directs us, we will close the retail altogether until further notice.
 Close communication between management and staff members will be kept in order to know if someone has had contact with an ill person. If staff show any symptoms of COVID-19, we will ask them to remain home and self-isolate to prevent the speed of the virus.
 We are concerned for the health of our staff and customers. If you are feeling sick or have been in contact with anyone that has COVID-19 we are requesting that you do not come into our physical shop. Visit our online shop to get your Fair Trade goodies. We appreciated each individual act of the community to reduce the speed of the virus.
Ways to Continue to Support Us & Our Artisans During This Time
   

Shop on our online store

here

   

Check out our Instagram stories for special items that are not online to grab yourself a unique product

here

, email or direct message us if you're interested in purchasing

   

Share our posts on Facebook and other social media

   

Donate to our Go Fund Me page

here
Uplift Fair Trade believes that these steps will be in the best interests of the community and reduce the spread of COVID-19. If you're sick, please ring your doctor and stay home, shop online and take care of yourselves and the community.
Check out NSW health website here for more information on COVID-19 and how to prevent the spread of the virus here
---
Leave a comment
Comments will be approved before showing up.
---
Also in Fair Trade Stories & Case Studies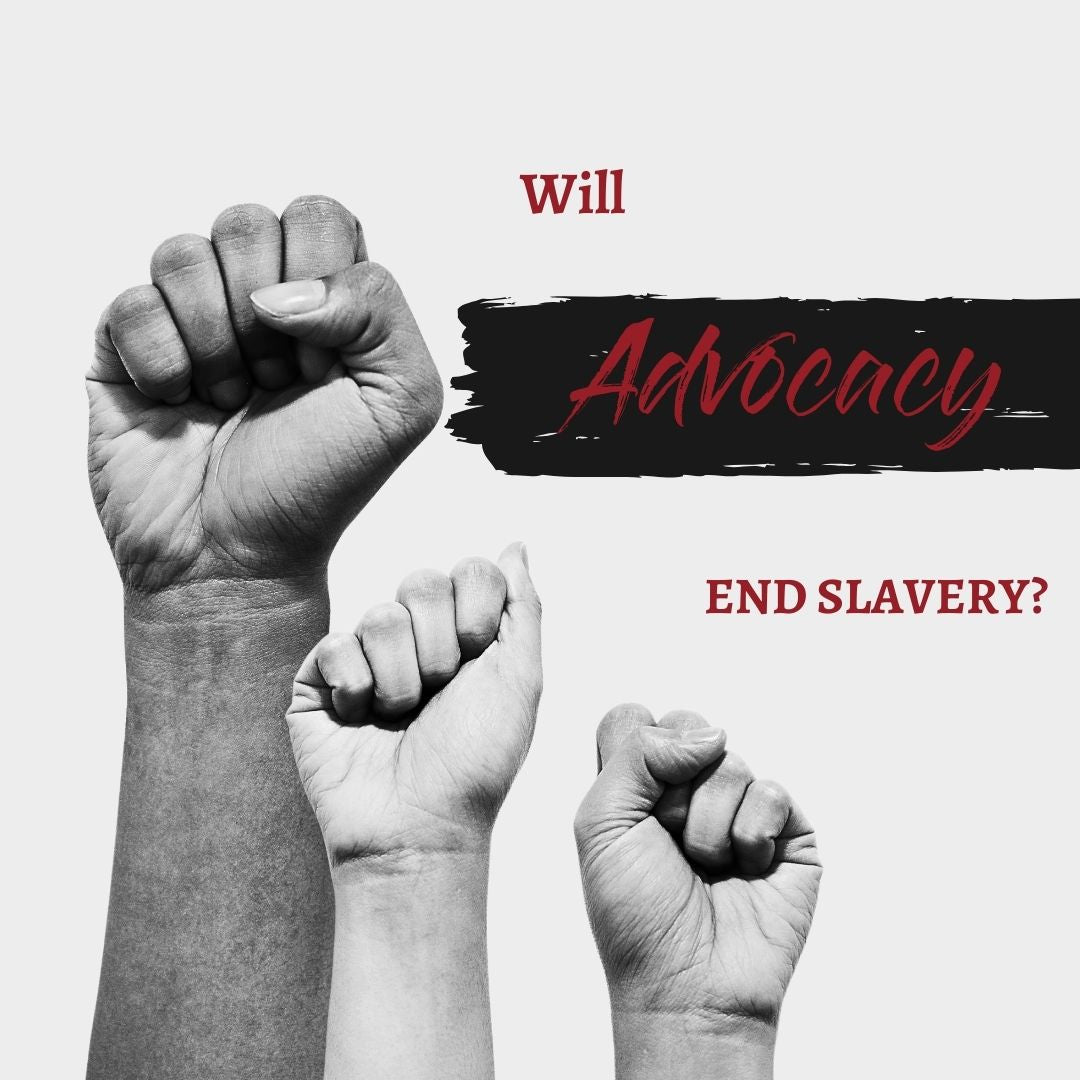 In the urgent battle against modern-day slavery, we must confront a crucial question: Is advocacy alone enough? Will advocacy end Modern day slavery?  Is lobbing government, running awareness campaigns about slavery, sending letters to companies about their supply chains all enough to see systematic change?
In the blog "Embracing Shalom: Beyond Peace, Toward Wholeness," the profound meaning of the Hebrew word "Shalom" is explored . Beyond its translation as "peace," Shalom represents complete wholeness and harmony, encompassing physical, emotional, and spiritual well-being. The blog looks at its historical roots, its significance across religions, and the personal challenges it poses. Embracing Shalom necessitates confronting biases, changing thinking patterns, and facing pain and difficult situations. Despite the discomfort, this transformative journey leads to self-discovery and compassion. The blog encourages readers to reflect on how they can bring Shalom to themselves and others, emphasizing that it's not just a destination but an ongoing, evolving process fostering inner harmony and peace in a chaotic world.
"In this heartfelt blog, I share my personal journey as a dyslexic individual and the transformative power of embracing neurodiversity. Through my experiences, I've shaped Uplift Fair Trade into a haven where everyone, regardless of ability, can shop comfortably. The blog delves into the inclusive ethos behind our unique shopping experience, emphasising empathy, understanding, and genuine care for all, from where we source our products to the end user.