We Need Your Help
Contribute Now! - https://www.gofundme.com/f/save-uplift-fair-trade
We are a family-run Fair Trade business based in the Blue Mountains Australia, and we are struggling more than ever. Our passion is to ethically trade, to give artisans living with a disability an opportunity for a sustainable livelihood. Our hearts are breaking for our country and all that we, as a community, have lost as a result of the unprecedented bushfires and drought. Many people have sadly lost their homes, livelihoods and loved ones. Our environment has suffered a catastrophic loss of vegetation, trees, wildlife, insects, and bugs. Our local region; the Blue Mountains have witnessed and been involved in the disastrous fires surrounding and engulfing properties and communities.
Although our shop in Katoomba has not been directly hit by flames we have been heavily impacted by them as the fires have raged. Sydneysiders and tourists have not been coming up the mountain due to the surrounding fires and lack of understanding on where is and where is not safe to go. As well as the fear of fires, the thick smoke that has prevented the beautiful sights deters customers at what should be our busiest time of year. Uplift and many other businesses are experiencing a "slow burn". We would like to thank our wonderful community who have supported us and shopped locally during these times as if it weren't for them we wouldn't have gotten through the end of the year. We have only done approximately 30% sales of what we would normally achieve which has highly impacted us as a business that does not make a profit.
 The usual summer holiday rush has not come and because of this, we have been unable to pay our artisans in India and Nepal full for last year's orders and we can't even consider ordering more at this stage, meaning our artisans missing out on work. The reality for us is if there is no dramatic change we will be forced to close our doors at the Katoomba shop within the next two months. This will not only impact us and our community but also the artisans who we support throughout India and Nepal as well as the wider fair trade community more after the closure of Oxfam earlier last year.
 Over the last five years, Uplift Fair Trade has been able to support over 2,100 artisans and their families through the way we trade. Many of these artisans are people living with disabilities and are marginalised within their communities. Fair Trade gives these artisans an opportunity the show their abilities and give them an income, creating dignity and hope. We need to continue our work in supporting these groups and families. The unique way we trade means that we order products 6 to 12 months in advance so that each group has time to handcraft the items. Before the bushfires, we were going to launch a 'double impact' scheme to reach and support double the amount of people we currently are. Because of the bushfires, we don't have the funds we were expecting to pay our outstanding orders from our artisans on time and already made stock will be unable to be purchased.  This is heartbreaking as an organisation as it goes against the principles that we stand for. Artisans will lose work and groups will have to lay off workers as there will be nothing to make. This will negatively impact artisans and their families. So we are asking for your help.
 We Need Your Help
We are calling out for help from our local and global communities that are passionate about
Fair Trade. To get us into a position where we will be able to continue our work uplifting disadvantaged artisans in India and Nepal, we need to raise $40 000 and quickly. 
There are three ways you can help us to achieve this. 
1. Contribute financially. Please support us through our crowdfunding campaign every bit helps us reach our $45 000 aim (https://www.gofundme.com/f/save-uplift-fair-trade)
 2. Shop with us. Coming into our shop in Katoomba is a great way to interact with staff and have a greater insight into Fair Trade and our specific producer groups that we support.
It's also great to support other local businesses in the area that have been affected by the fires.  Shopping using our website (https://upliftfairtrade.com.au/) if you are not local is also a great way to support us and our artisans.
3. Host an event (https://upliftfairtrade.com.au/pages/hold-a-fair-trade-event). Gather a group of people together for us to come and set up a shop in your location. This great way to go deeper into Fair Trade we will come and share the stories of the artisans who make our products with your group of friends, community, church group and give them an opportunity to support us through shopping.
---
Leave a comment
Comments will be approved before showing up.
---
Also in Fair Trade Stories & Case Studies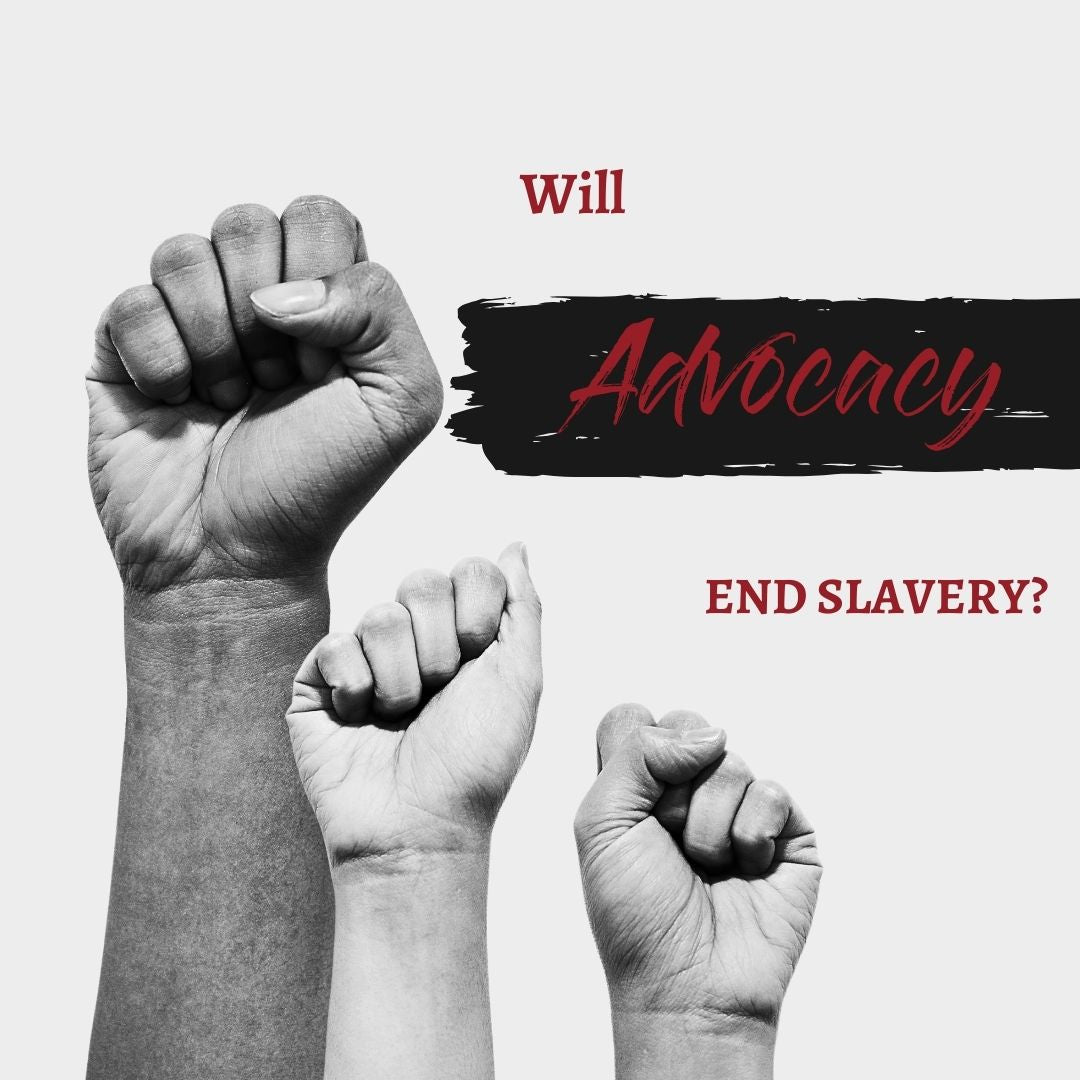 In the urgent battle against modern-day slavery, we must confront a crucial question: Is advocacy alone enough? Will advocacy end Modern day slavery?  Is lobbing government, running awareness campaigns about slavery, sending letters to companies about their supply chains all enough to see systematic change?
In the blog "Embracing Shalom: Beyond Peace, Toward Wholeness," the profound meaning of the Hebrew word "Shalom" is explored . Beyond its translation as "peace," Shalom represents complete wholeness and harmony, encompassing physical, emotional, and spiritual well-being. The blog looks at its historical roots, its significance across religions, and the personal challenges it poses. Embracing Shalom necessitates confronting biases, changing thinking patterns, and facing pain and difficult situations. Despite the discomfort, this transformative journey leads to self-discovery and compassion. The blog encourages readers to reflect on how they can bring Shalom to themselves and others, emphasizing that it's not just a destination but an ongoing, evolving process fostering inner harmony and peace in a chaotic world.
"In this heartfelt blog, I share my personal journey as a dyslexic individual and the transformative power of embracing neurodiversity. Through my experiences, I've shaped Uplift Fair Trade into a haven where everyone, regardless of ability, can shop comfortably. The blog delves into the inclusive ethos behind our unique shopping experience, emphasising empathy, understanding, and genuine care for all, from where we source our products to the end user.