Where to Find and Buy Fair Trade Products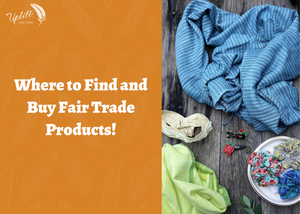 Like shopping Fair Trade? Here a few ways to find and and buy your Fair Trade products!
1. Local Shopping
Shopping in Fair Trade Local Shops
Have a look in your local area to see if there are any retailers selling Fair Trade products. If you don't have all day to find one by looking in every store, it might be worthwhile to have have a look using internet. Try searching "Fair Trade shops near me" and hopefully something might come up! 
When you buy Fair Trade, every purchase makes a difference. The more Fair Trade products that are purchased, the more work the Artisans who make the products have. The more work the Artisans get, the quicker we are able to get them and their local communities out of poverty. Learn more about the benefits of buying Fair Trade products here. 
When you buy Fair Trade, you're more than often supporting a small local helping a local business keep afloat and surviving so they can continue to do the good work they do.
Our Shop in Katoomba, NSW (Uplift Fair Trade) | Get Directions
Shop Around in Other Local Areas
When you're on holidays and are out and about in local towns, you might be able to find a shop that sells Fair Trade products. When you purchase from different Fair Trade shops, you are supporting different Artisan groups all around the world.
If you're a person who travels a lot, it might be fun and impactful if you challenge yourself to find and buy something from every local Fair Trade shop you come across!
Look at the Product Tag 
When you find a product you like in a shop, it's important to look at the information on the tag of the product to see whether it indicates the product is Fair Trade. If the information on the tag doesn't specify the product is Fair Trade, try asking the shop assitant so you can be 100% sure how and where your product is made.
Looking at the product tag is a great place to look when you want to learn more abot a product and it's whereabouts. Looking at the tag is perfect if you're an ethical and conscious shopper.
Look for the Logos/Certifications
While looking at the product tag (or product descriptions if you're shopping online), it's important that you are aware of the the credible logos and certifications to be sure the product you're looking at is actually Fair Trade. Below are the most credible Fair Trade logos (World Fair Trade Organization), Fair Trade Federation and the Fairtrade certification.
2. Shop Online to Buy Fair Trade Gifts and Products
Online shopping has become more available and easier than ever. The process of buying online and getting your Fair Trade products is simple if you're familar with buying online. Here's how.
Just Google the Fair Trade Products You Want!
A good tip if you want to buy a particular Fair Trade product is to type "Fair Trade [the name product you want]" into the search bar on Google. 
For example: "Fair Trade tea towels"
Browse Online Fair Trade Stores
Just like how you would browse in a local shop, you can browse Fair Trade products online stores too. Your experience shopping online does depend on how good the online store is set up, however it's super convenient. Just buy your Fair Trade product online and get it delivered to your door!
3. Attend a Fair Trade Event
Another way you can buy Fair Trade products is to either visit an event or to even host your own Fair Trade event. The different types of Fair Trade organisations and products you'll find does depend which event you decide to attend. There are Fair Trade only events, but often you'll find some Fair Trade stores selling their products at non-Fair Trade markets. If you're not sure if a product is Fair Trade, just ask!
We (Uplift Fair Trade) attend Fair Trade events to sell our ethically produced products. It's also possible to host your own Fair Trade event by getting us to come to you. We do community events, home events and church events. Find out more about hosting your own Fair Trade event here. We also do portable shops. If you have any special requests feel free to contact us.
---
Leave a comment
Comments will be approved before showing up.
---
Also in Fair Trade Stories & Case Studies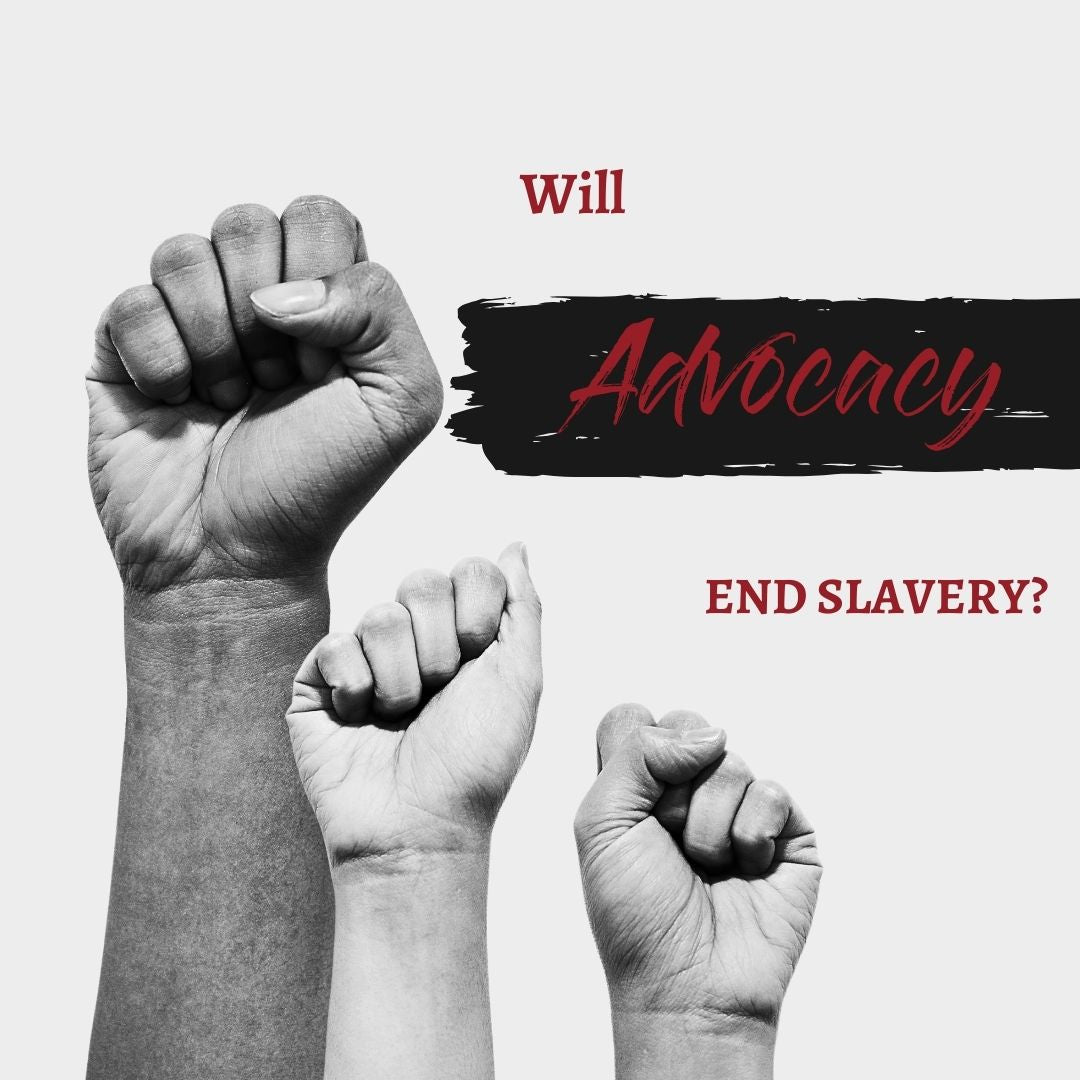 In the urgent battle against modern-day slavery, we must confront a crucial question: Is advocacy alone enough? Will advocacy end Modern day slavery?  Is lobbing government, running awareness campaigns about slavery, sending letters to companies about their supply chains all enough to see systematic change?
In the blog "Embracing Shalom: Beyond Peace, Toward Wholeness," the profound meaning of the Hebrew word "Shalom" is explored . Beyond its translation as "peace," Shalom represents complete wholeness and harmony, encompassing physical, emotional, and spiritual well-being. The blog looks at its historical roots, its significance across religions, and the personal challenges it poses. Embracing Shalom necessitates confronting biases, changing thinking patterns, and facing pain and difficult situations. Despite the discomfort, this transformative journey leads to self-discovery and compassion. The blog encourages readers to reflect on how they can bring Shalom to themselves and others, emphasizing that it's not just a destination but an ongoing, evolving process fostering inner harmony and peace in a chaotic world.
"In this heartfelt blog, I share my personal journey as a dyslexic individual and the transformative power of embracing neurodiversity. Through my experiences, I've shaped Uplift Fair Trade into a haven where everyone, regardless of ability, can shop comfortably. The blog delves into the inclusive ethos behind our unique shopping experience, emphasising empathy, understanding, and genuine care for all, from where we source our products to the end user.