Embracing Neurodiversity: A thoughtful shopping experience
In my journey, I've learned to embrace my dyslexia, even though it once posed challenges, especially during my school days. Those spelling mistakes on social media can be embarrassing, and missing out on my desired university course was disheartening. Yet, through these struggles, I've discovered the incredible strength within my neurodiversity. I perceive the world differently, feeling deeply and noticing nuances that others might overlook. My ability to read a room, solve problems swiftly, and process information uniquely has proven invaluable in my role as a small business owner.
Having experienced the challenges of living with a disability, I am passionate about creating a world where everyone, regardless of their abilities, can thrive. This passion is at the core of Uplift Fair Trade, where we offer products made by individuals affected by disabilities, aiming to provide them with opportunities. Understanding the overwhelm that sensory overload can cause, I strive to make Uplift Fair Trade a haven. We've reimagined the shopping experience, ensuring it's inclusive, interactive, and enriching, rather than overwhelming.
Recently, my partner and I celebrated our anniversary at a bustling restaurant, a beautiful gesture that overwhelmed my senses. Similar sensations arise in crowded shopping centers, especially since my awareness of Fair Trade and supply chains has deepened. I often find myself empathizing with the individuals who might have been exploited in the creation of the products I see. This heightened sensitivity led me to transform the shopping experience at Uplift Fair Trade.
At our Emu Plains pop-up shop, we invite you to shop your own way. You can book a private appointment, alone or with friends, and tailor your experience according to your preferences. Whether you prefer silence or music, need a break in our cozy lounge areas, or desire assistance in selecting products, we accommodate your needs. Our space is wheelchair accessible, with convenient parking and a disabled-friendly restroom, because true accessibility means considering every person.
Join us in redefining how we shop and source products. Let's celebrate the beauty of neurodiversity and create a world where everyone feels valued and included, one purchase at a time. Thank you for being a part of this transformative journey.
Email to book your "shop your own way" appointment today with me (Anna). anna@upliftfairtrade.com.au or text 0425 436 423
---
1 Response
Leave a comment
Comments will be approved before showing up.
---
Also in Fair Trade Stories & Case Studies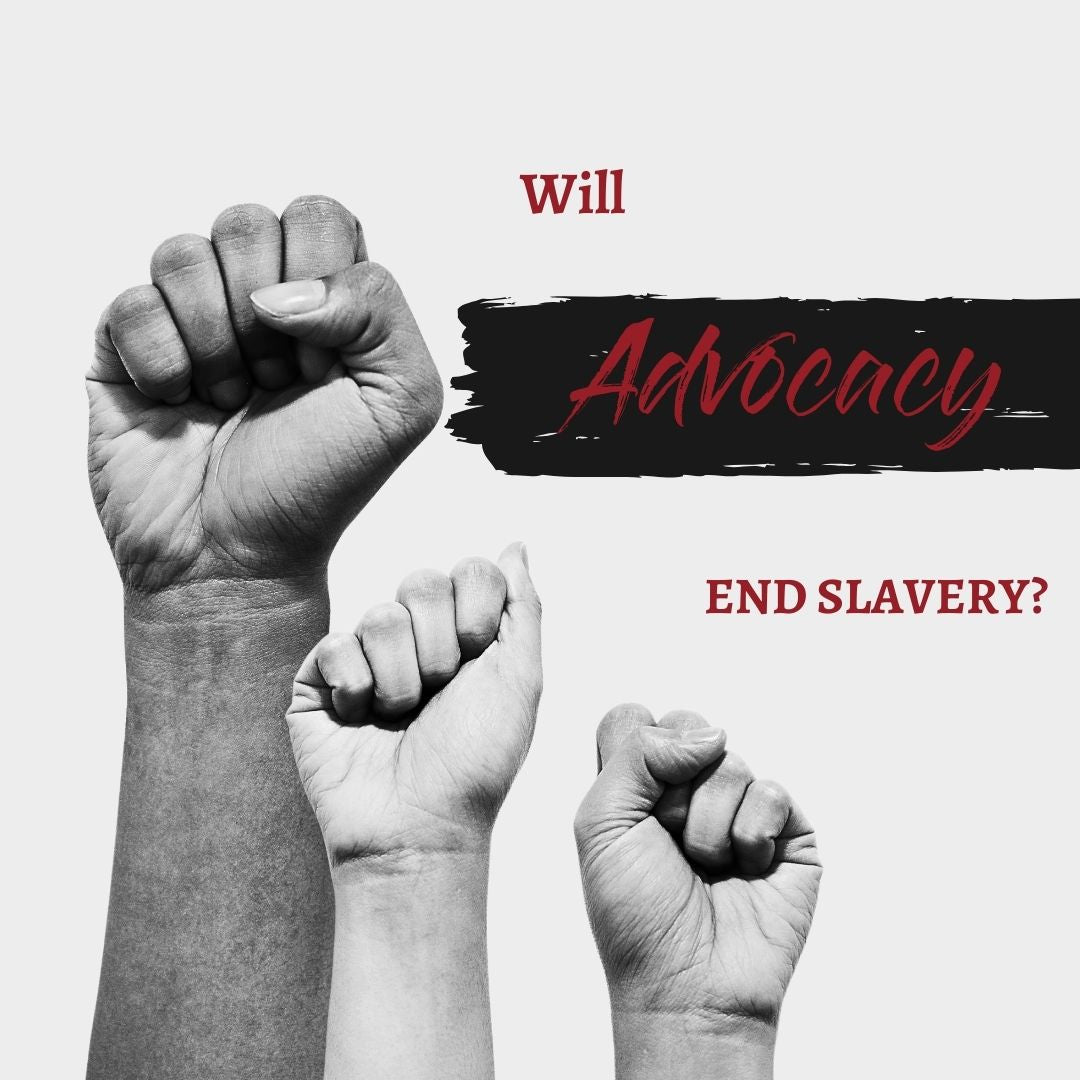 In the urgent battle against modern-day slavery, we must confront a crucial question: Is advocacy alone enough? Will advocacy end Modern day slavery?  Is lobbing government, running awareness campaigns about slavery, sending letters to companies about their supply chains all enough to see systematic change?
In the blog "Embracing Shalom: Beyond Peace, Toward Wholeness," the profound meaning of the Hebrew word "Shalom" is explored . Beyond its translation as "peace," Shalom represents complete wholeness and harmony, encompassing physical, emotional, and spiritual well-being. The blog looks at its historical roots, its significance across religions, and the personal challenges it poses. Embracing Shalom necessitates confronting biases, changing thinking patterns, and facing pain and difficult situations. Despite the discomfort, this transformative journey leads to self-discovery and compassion. The blog encourages readers to reflect on how they can bring Shalom to themselves and others, emphasizing that it's not just a destination but an ongoing, evolving process fostering inner harmony and peace in a chaotic world.
Annually, 
4 million tonnes
 of used textiles are shipped from the Global North to the Global South, speaking to the extent of environmental damage done by the manufacturing industry. This also is telling of the very real consequences of global consumption and fast fashion.